| # | Phases | Follow-up | Description |
| --- | --- | --- | --- |
| 1 | Prototyping | With the client | From 1 to 2 days |
| 2 | Development | Technology team | From 1 to 5 days |
| 3 | Validation | Management team | Project ready |
Design is a broad concept that represents the process of creating products based on technical and aesthetic excellence, with the aim of solving problems.
Having the recognition of our product as the main player in the market and becoming a reference for other people and companies that intend to venture into the segment.
We keep in mind that we always need to improve everything we do, aiming to help people with our products, in which we insist on guarantee quality and good service as a priority.
We provide our art to ensure that human insights work well
ensure that human insights work well together with technology, brand and business, with a focus on fast and assertive results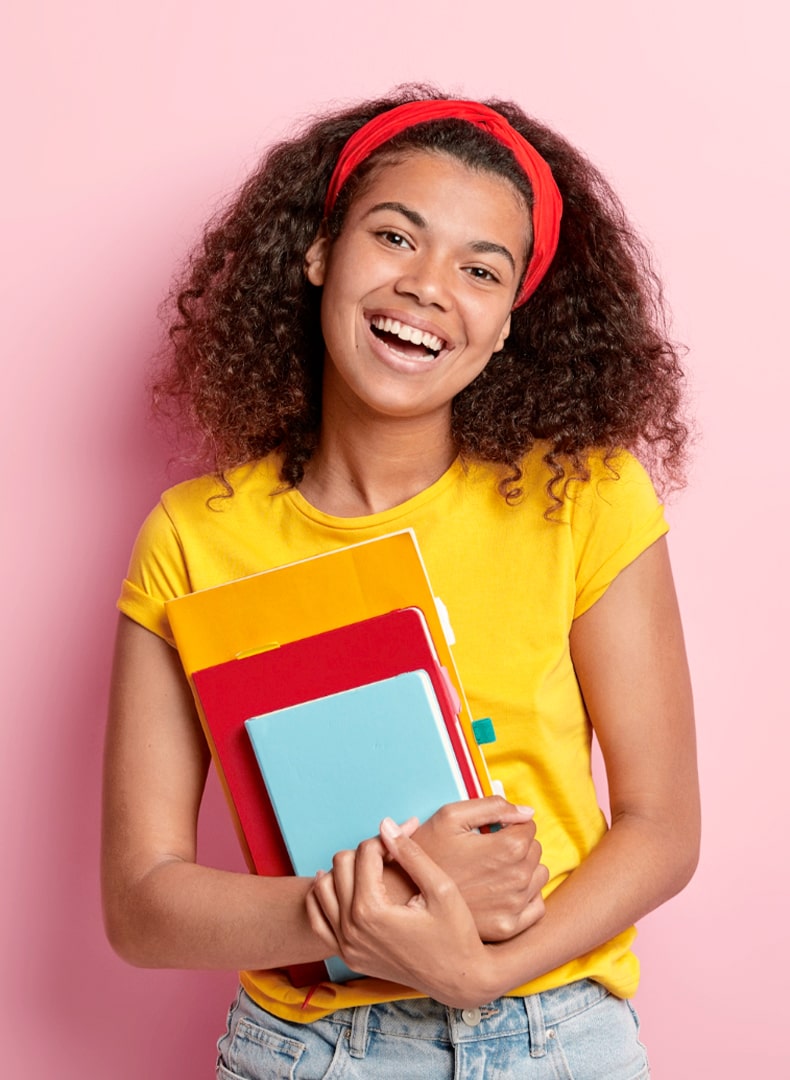 Laura Garcia
I am very satisfied with the service provided. Congratulations to the development team.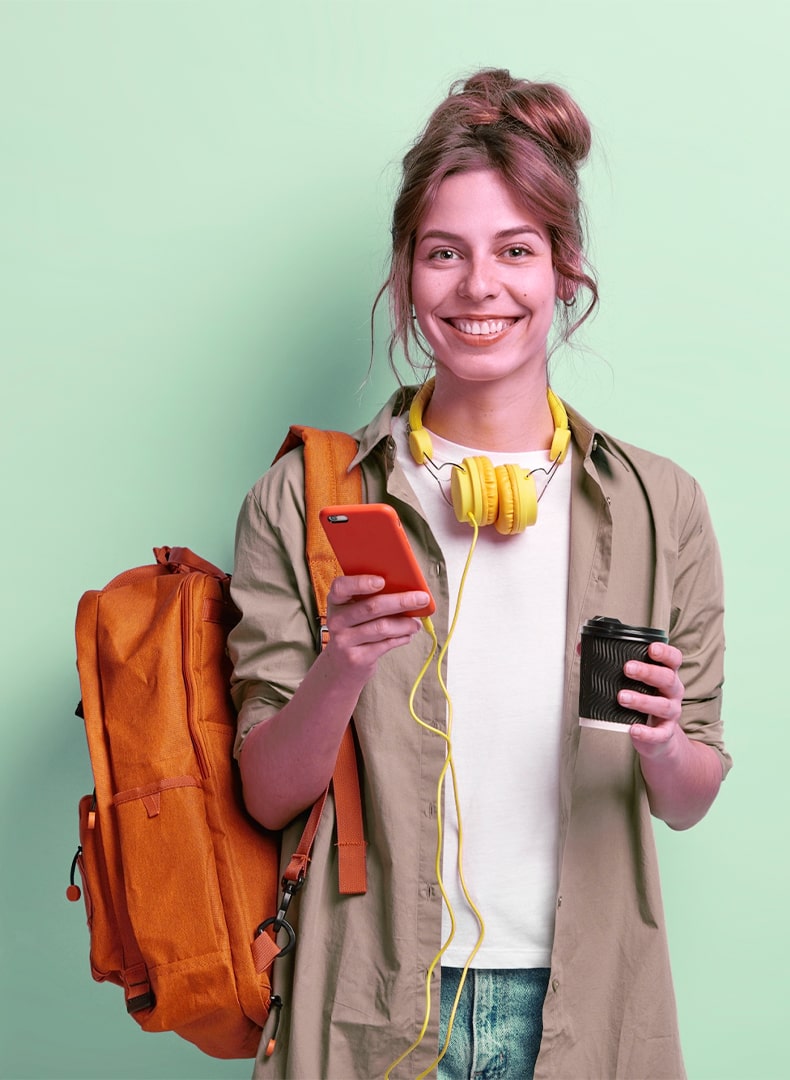 Alice Johnson
This is the most amazing product I have ever seen. I am very happy with the delivery time.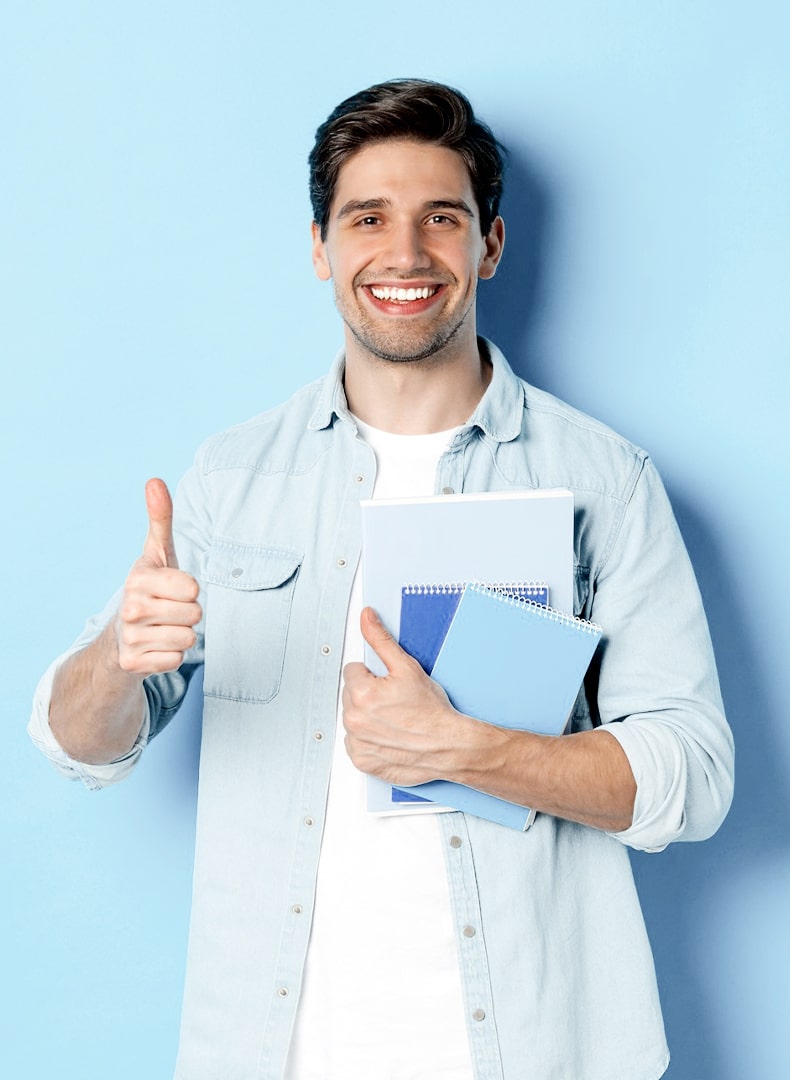 Kaled Ahmad
I had some problems, but the staff helped me to fix everything and now everything is fine.